Raymond Loewy logos that are not as well known as some include Sealtest,
the dairy products brand; Alcan, a Canadian mining company and aluminium manufacturer; SPAR, the Dutch supermarket chain; BP or British Petroleum, the oil and gas company; and the American tractor manufacturer, International Harvester. European logo designs were often projects for the Loewy Associates Paris office, Compagnie de I'Esthetique Industrielle (cei).
Main Loewy Logos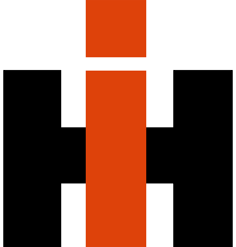 The International Harvester Company was a manufacturer of a wide variety of agricultural and farm equipment.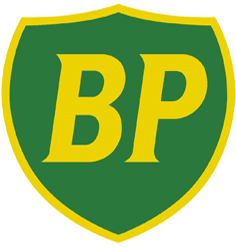 British Petroleum, a British oil and gas company logo was designed by Raymond Loewy in 1989.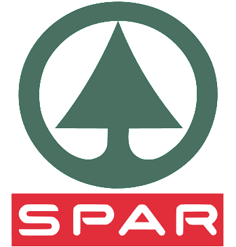 CEI designed an updated version of the fir tree trademark for the Dutch supermarket chain SPAR in the late 1960s.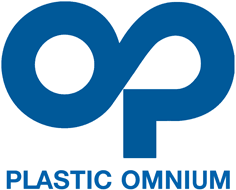 Plastic Omnium is an international company that manufactures automotive and environmental plastics.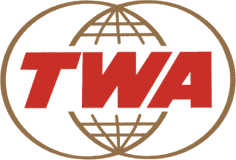 Trans World Airlines logo designed by Loewy Associates in the 1960s.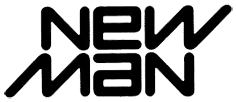 New Man ambigram logo designed in 1969 for the French clothing company.